True specialty contractor that focuses on painting related services
Our Philosophy
Virtue Painting Company, a Pleasanton painting contractor, was developed with the mind set of exceptional customer service and the highest quality work. We keep a clear and precise vision of your desired outcome and pride ourselves on the long-term relationships we've developed with both our clients and our fellow industry experts. Imagine changing your home into your sanctuary through colors.
Customer Service
We encourage open communication and discussion at every stage of the job from the initial consultation and throughout the entire process. We never forget that our job is to make your dream a reality.
Professionalism
We maintain a consistently high level of professional care and responsibility in each project. We guarantee all of our work to be of the highest quality, as we know our clients would expect nothing less. Your project is indeed our project.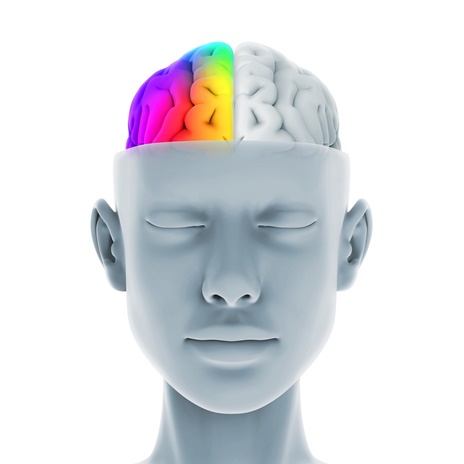 Creativity
Creativity is achieved through a team effort and over 70 years of combined industry experience, Staying open and thinking outside the box is what drives our style and expressions through color that will stay current through time.
Value
Our preparation and application techniques offer (3) key benefits; longevity, aesthetics, and distinction. We believe that when excellent materials are mixed with industry know-how, the finished product speaks for itself for years to come.
Why choose Virtue Painting Company:
Chris Freitas-owner of Virtue Painting Company in Pleasanton is the driving force behind our company. With 30 years of painting experience and a distinct belief that we treat everyone that woks with us as if they were our customer. This includes our team members, our vendors, clients and industry experts and hold ourselves accountable to exceptional customer service. We have a team of journeyman painting experts three of which have maintained a 20-year relationship with Chris and each other. Our unique painting services and desire to learn push us to a higher level. The VPC team is encouraged to strive to be the best people possible and to tap into self-development and self-improvement which makes them and our Pleasanton painting company even stronger.
With over (70) years of accumulative painting experience, we specialize in custom painting services throughout the greater bay area. Our business model was built on a "referral" basis. We believe that when we meet and exceed our clients expectations consistently, not only will we develop a lifelong relationship with them, they will also refer us to others with painting needs.
To Our Homeowner Clients: Our approach to every client is to bring forth our product knowledge, attention to detail and customer service. We do this by working hand-in-hand paying close attention to your desired outcome. We utilize an estimating software program which allows us to provide a reliable price estimate for your project. We work closely with our paint reps and distributors to keep abreast on the newest products and their application process. It is essential to us that we establish a neat and tidy work space so that our time in your home will be as unobtrusive as possible.
To The Industry Experts: Our work with the construction industry experts; general contractors, architects, interior designers and specialty tradesmen is a crucial element of our business. This is an area where experience pays off. Bidding from blueprints offers price accuracy and enables the contractor to produce a preliminary budget. We value time management and pay close attention to the scheduling process with other trades and the clients timeline. With this mind-set our team of dedicated tradesmen will always go above and beyond the expectations, which at times includes the willingness to work during off hours to expedite the construction time-line.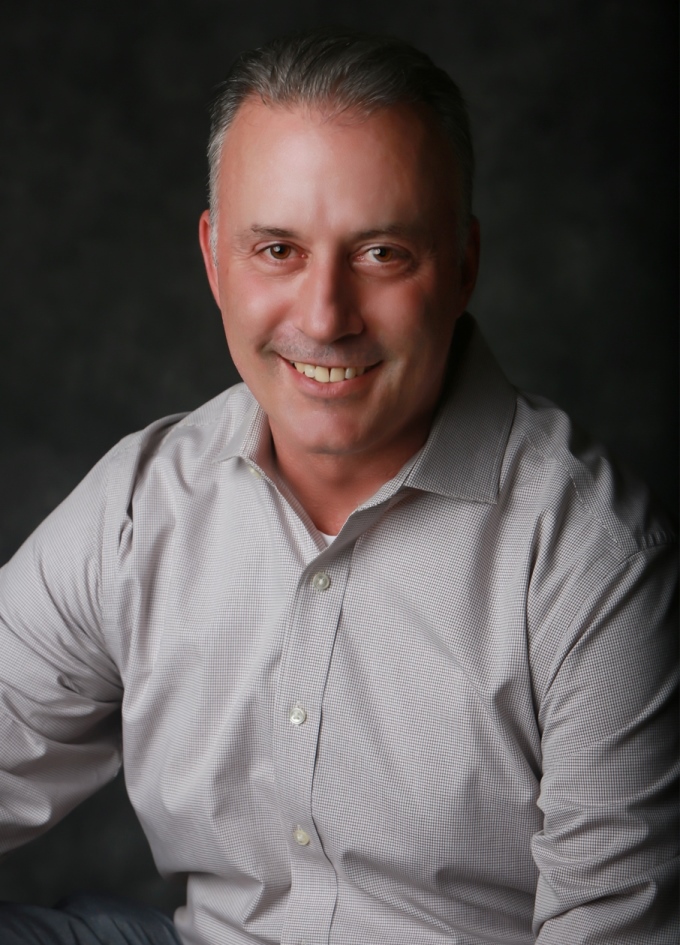 Chris Freitas
Owner - License Number 946286
Sports has always been of great importance to Chris; soccer being his favorite.  His 1st. priority on every project is to have a "Positive Attitude" coupled with "Hard work" and always striving to Learn
Lisa Freitas
Partner
Lisa deems herself an Epicurean & loves to cook/bake in her spare time. Her "Tenacity and Creative Thinking" brings freshness and follow-thru to her role at VPC
Individual commitment to a group effort — that is what makes a team work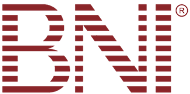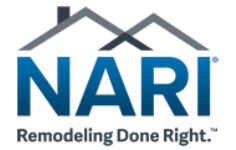 At VPC quarterly company meetings encourage open communication.  We get inspired by the direction our company is heading in the future and by celebrating our past successes.
Painting Services by Virtue Painting Pleasanton