New Constructions &
Remodel
New Constructions & Remodel Projects
We work with the construction industry experts; general contractors, architects, interior designers and specialty tradesmen. With the ability to generate proposals directly off a set of blue prints ensures a more accurate quote in a timely manner. Working side-by-side with interior designers makes for a seamless transformation of your home.
You can preview some of our work on painting projects in Pleasanton, Danville, Alamo, Lafayette, Orinda, Piedmont, San Francisco and surrounding cities in the Greater Bay Area.
We are a high-end 3D Design and Remodeling Contractor with over 31 years experience.
Here are a few of the characteristics that make Virtue Painting our choice:
*Meticulous attention to detail
*Vast understanding and use of painting and patching products
*Outstanding communication with us and our clients
*Clean and professional
All projects we have used Virtue Painting on have turned out beautifully with happy clients.
We highly recommend Virtue Painting.
New Constructions & Remodel Projects Gallery
Painting Projects Portfolio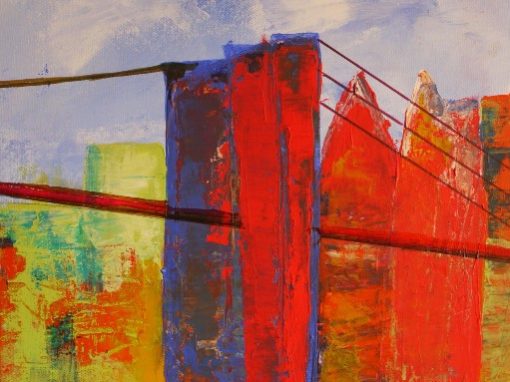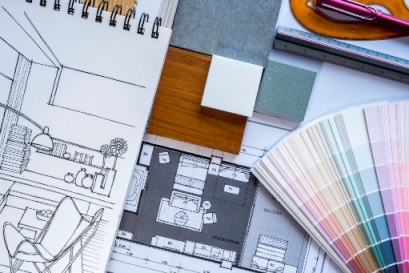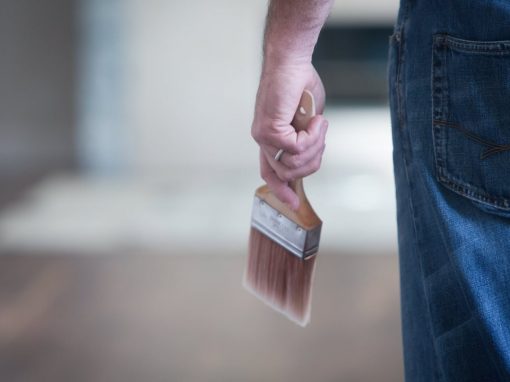 Painting Projects for New Construction and Remodels
Complete interior and exterior painting
Staining and clear finishing raw wood, including cabinets, moldings, doors, wood ceilings,
railings, any custom raw wood surfaces
Concrete finishing including, clear and colored epoxy, clear latex sealers and staining
GET ESTIMATE