Client Testimonials and Professional Partnership
Virtue Painting Company, Inc., True specialty contractor that focuses on painting related services
Professional painter challenge!! We had a 20 foot traditional red brick fireplace in our living room. In trying to make the room more current/transitional we decided to paint out the brick. But, we didn't want it to look just "painted". We were referred to Virtue Painting Company in Pleasanton through our contractor. Chris came over a number of times with alternative ideas about what to do with the bricks. As a professional painter, he brought brick samples that he had used a combination of stain and paint mixed in different ratios. We decided on a mixture that Chris and his team used to paint the entire fireplace and we love it! While painted, the essence of the brick still comes through the off-white color which is exactly what we were hoping for.
Chris is extremely courteous and clean! He also has a great eye for color and design. I am so happy with the final product. Chris also gave me some great ideas for other parts of our re-design and painting project plan. I highly recommend Chris and his company.
I hired Chris and Virtue Painting Company in Pleasanton to paint my remodeled bathroom. A few things to point out that are so important when I am dealing with a contractor; Chris returns calls in a timely manner, shows up at appointment time right on schedule, and is personable and thorough. I was so pleased with the quality of their painting work and perfectionism! I have referred them to a friend… and again, excellence!
For several projects, Chris Freitas from Virtue Painting has done such great work that my husband and I wouldn't go to anyone else for our painting needs. From refurbishing our kitchen cabinets to painting several rooms in our home, Chris always has shown a lot of care to detail to make sure I am satisfied with the end product. And that end product means being in a room with a new whole new face lift to it.
We wouldn't go to any other painter than Chris and so we can say that we highly recommend his work and wouldn't work with anyone else when it comes painting but Chris.
The painting contractor team at Virtue painting has done two projects for me at my Pleasanton home. Both were challenging custom work, not simple painting projects. I was very pleased with the results, the price and the exceptional customer service. I highly recommend Virtue Painting.
First and foremost thank you to Chris, James and Greg for their professionalism, cleanliness and the great vibe that they brought to my home. We are just completing a huge home remodel and we were fortunate that our contractor brought such professional painting team in on the project. The transformation of our home is really something to behold, but in the end it is the interior spaces that we live with and in. To see the quality of the interior painting is truly the icing on the cake.
When entering into a project to improve the quality of your life within your home, you must decide whether you try to save a couple of dollars and get a job done that you will never pay attention to, or step up just a bit to have it done on a level that you will cherish and appreciate for years to come.
Truly Exceptional. Don't we all wish our inside paint job to be done with maximum care, even kind of personal to us? That's how Virtue painted our 2 story Condo. Honestly, we couldn't have been more pleased as it was simply perfectly done. High quality staff, great business leadership and always warmly personal to our wishes. Big thank you, Virtue Painting!
A good friend that I trust recommended a professional painting contractor, Chris when we needed our kitchen repainted last year. We were so pleased with the work and the painting service that Chris provided that we later hired him to paint several other rooms in our home as part of an extensive remodel project. Chris is professional, responsive, and thorough. We appreciate the painting work he did in our home and would highly recommend both Chris and Virtue Painting in Pleasanton.
Project Portfolio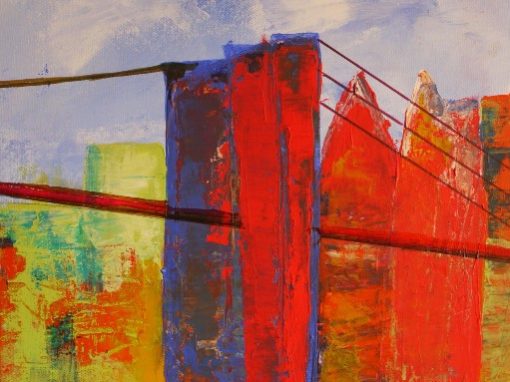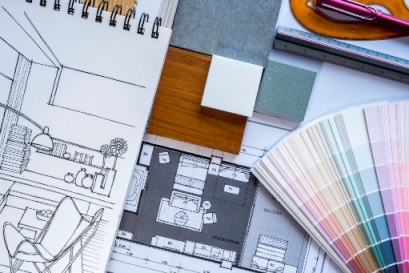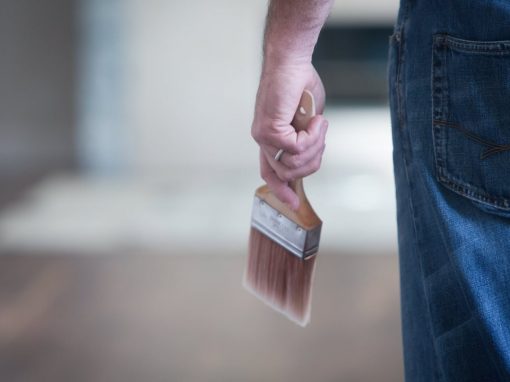 Business to Business Partnerships
Industry professionals we work with
Young & Burton, Inc.
san ramon, ca
Straight-Up Construction, Inc.
pleasanton, ca
​
Marty Lien Construction, Inc.
alamo, ca
​
Heritage Arts International
healdsburg, ca
Gordon Reese Construction, Inc.
walnut creek, ca
R.E. Timm Construction, Inc.
dublin, ca
​
CWI Construction, Inc.
livermore, ca
Younger Brothers Builders, Inc.
walnut creek, ca
​
Glenda's Heart of the Home, Inc.
pleasanton, ca
​
Rexford Designs
benicia, ca
​Robineve Interiors Universal Design
walnut creek, ca
Design Infusion
danville, ca
​
Seigo Designs
pleasanton, ca