Specialty and Decorative Painting Projects
Specialty and Decorative Finishes
"Creativity" is key in decorative finishes such as metallic, antiquing and distressing. We take on projects akin to furniture restoration, wall stencils, cabinets (toning system) and entry door restoration in addition to interior and exterior stain and paint matching on our residential projects.
Browse our projects gallery where we inject "creativity" into decorative finishes.
We had a 20 foot traditional red brick fireplace in our living room. In trying to make the room more current/transitional we decided to paint out the brick. But, we didn't want it to look just "painted". Chris brought brick samples that he had used a combination of stain and paint mixed in different ratios. We decided on a mixture that Chris used to paint the entire fireplace and we love it! While painted, the essence of the brick still comes through the off-white color which is exactly what we were hoping for.
Specialty and Decorative Projects Gallery
Painting Projects Portfolio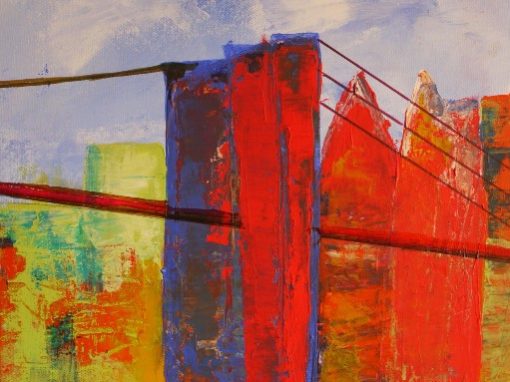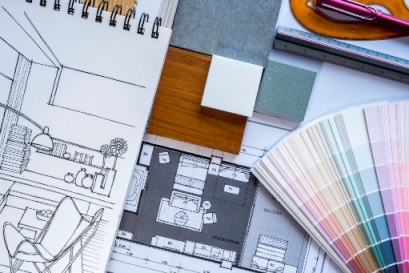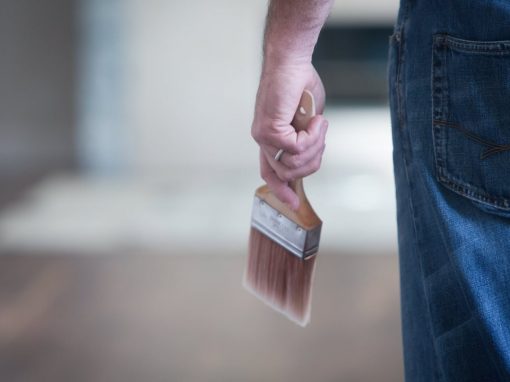 Ready for Special & Decorative Painting Project?
925-918-1797